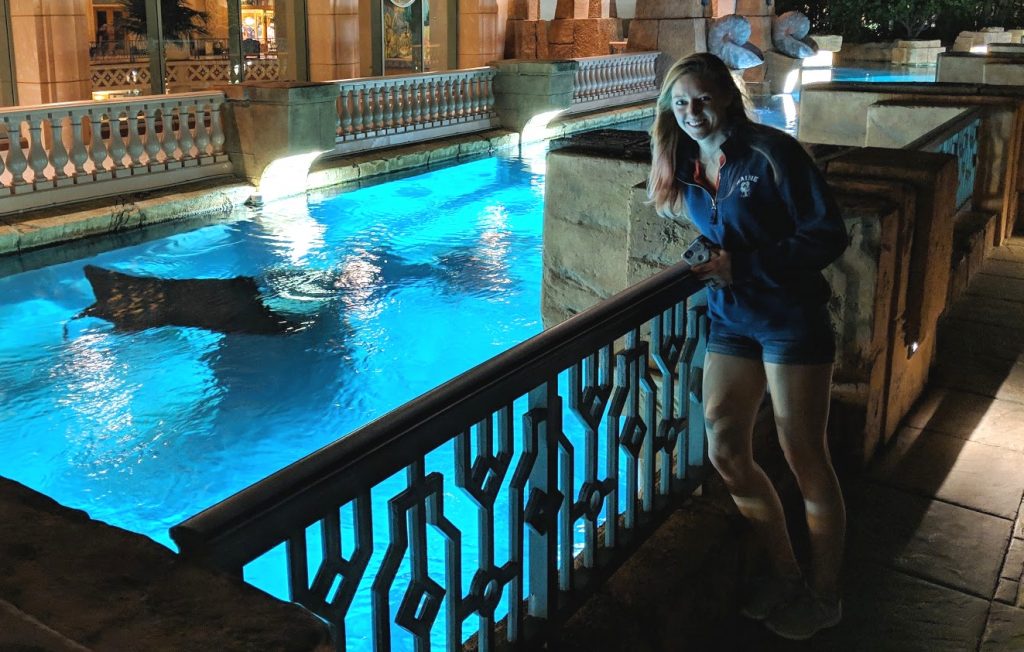 Hi! Welcome! I'm so excited you are here reading this 🙂 My name is Erin. A few years ago I was diagnosed with a chronic illness that has totally shifted my mindset and impacted my life- trying to make sense of it, I started the Instagram page @life_a.s_erin and have been sharing my journey and my pursuit of fortitude there.
I live in Massachusetts and have an engineering degree from Boston University, but am now working as a high school physics teacher! I have two rescue dogs and a wonderful husband, all of whom I love to pieces. I run, try to get to the gym regularly, and play softball and soccer. I like to swim and hike, and I am working on continuing to do all of those things while living with ankylosing spondylitis and anxiety.
When I was first diagnosed with an autoimmune disease in 2015 I took to the internet to find answers to all of my questions, and to find people who were facing the same problems as me. Scared and vulnerable I unfortunately encountered a lot of doom and gloom.
Eventually I found people looking for the same support and encouragement as I was. I loved the feeling of having a community of people who face challenges and triumphs so similar to mine. I enjoyed being a part of other people's journeys, and the words of advice and encouragement I recieved were genuinely heart-warming. After months of debating whether I wanted to be "another millennial with a blog" I decided that the healing and empowerment I got from writing and sharing my story was what was actually important – so here I am ?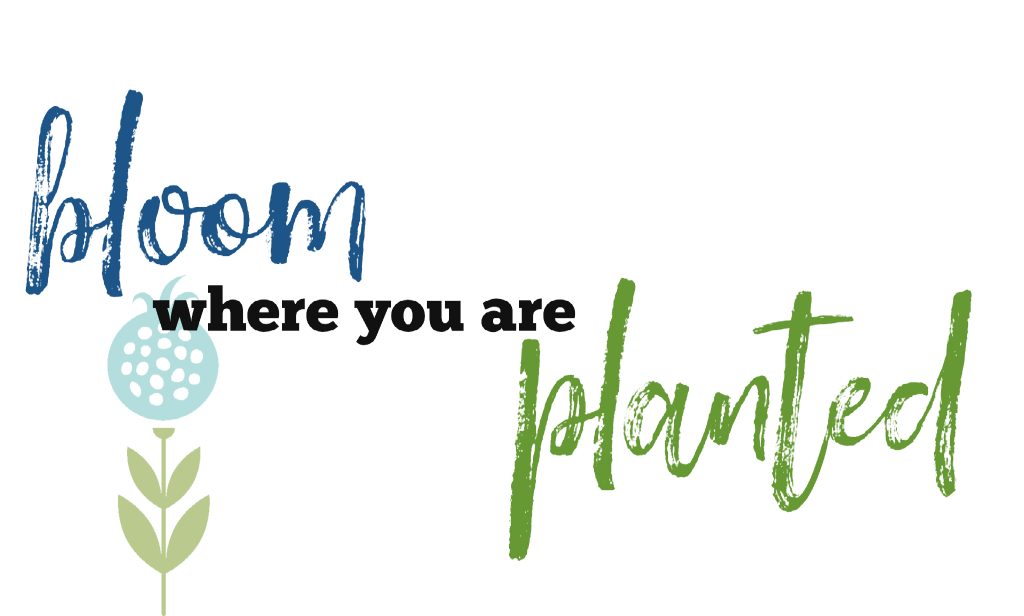 This blog will detail my life with chronic illness: my experiences, tips, and personal stories – sharing my autoimmune story, and creating a community for other chronic illness warriors. Enjoy!